I have always felt mostly neutral about my birthday. I was never particularly excited about the idea of turning a year older or even the prospect of eating as much chocolate cake as I want. Maybe I felt differently when I was a kid, but I just can't seem to remember.
But I digress. While I've always felt so-so bordering on meh whenever my birthday hits the calendar, I was honestly not looking forward to turning twenty-three (23) this year. In fact, I'd say that I was genuinely dreading the thought — or more specifically, the inevitability — that I was turning twenty-three today.
This feeling of dread and feeling like the gods have damned me is due to a list of reasons. Partly because I generally dislike prime numbers and 23 is just… not a pretty number to look at. But primarily because of extremely personal reasons I won't be disclosing here.
Nonetheless, despite my lack of enthusiasm towards this occasion, I figured that I might as well make the most out of it and try to celebrate it anyway. On that cheerful note, I'm throwing a huge giveaway!
As some of you may know, I can practically build a shrine dedicated to Randy Ribay because I own the following:
Hardcover copy of his debut novel, After the Shot Drops

(huge thanks to Houghton Mifflin Harcourt for sending this beauty over!)

US Advanced Reader's Copy of Patron Saints of Nothing (all my love and hugs to my friends from Bookworms Unite PH, who organized a blog tour for this literary gem a couple of months ago!)
UK Advanced Reader's Copy of Patron Saints of Nothing

(thank you to the generous folks in Little Tiger Press!)

Signed paperback copy of Patron Saints of Nothing
Signed hardcover copy of Patron Saints of Nothing

(also thanks to Bookworms Unite PH and the author signing event that they hosted!)
Me? Obsessed about a book that accurately, sensitively portrays a national issue in the Philippines? Well. But again, I digress. After a lot of thought, I've decided to give away my UK ARC of Patron Saints of Nothing to one lucky person!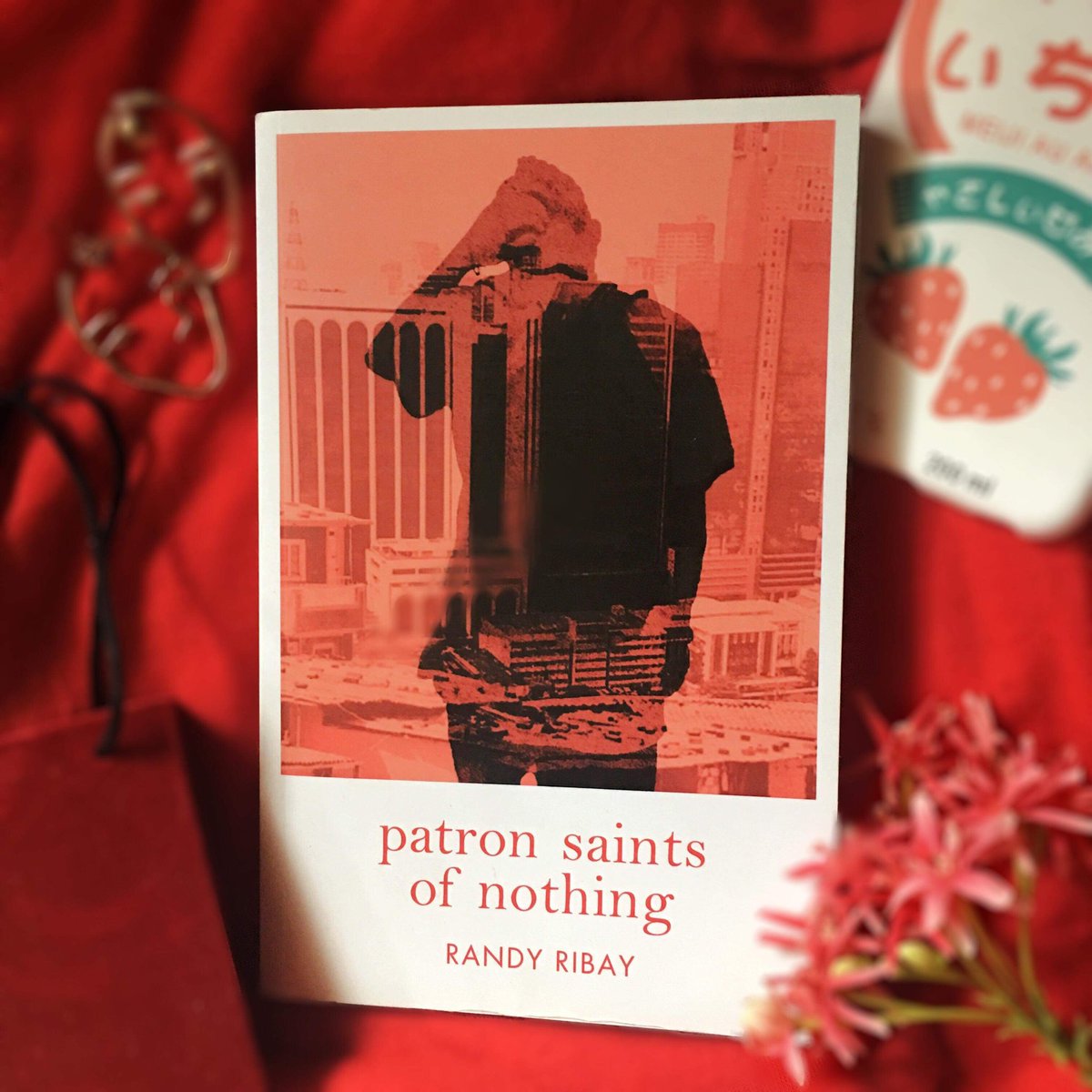 Isn't it gorgeous? For the chance to win this beautiful, beautiful book (that means more than the world to me, by the way!), enter my birthday giveaway by doing all of the following:
1. Retweet the giveaway tweet.
2. Follow me (@shutupshealea) on Twitter.
3. Subscribe to this blog and provide proof/screenshot of your subscription on the giveaway tweet.

This giveaway will end on September 29th, which is my little sister's birthday. I will randomly select a winner afterwards.
Birthday Wish Lists!
No one is obligated to shower me with birthday presents, but if you have a few dollars to spare and would like to make this shitty special occasion a little bit more wonderful, then feel free to browse through my Amazon and Book Depository wish lists. It goes without saying that I'd love you forever if you do decide to get me something!
I'd love to hear from you!
🌻 What are your feelings on birthdays? Do you feel excited whenever yours is around the corner?
🌻 I'm curious. What is the weirdest, silliest, or most interesting birthday gift that you have ever received?
🌻 Tell me something positive! In your opinion, what is the best thing about birthdays?

Twitter: @shutupshealea ‧ Instagram ‧ Pinterest ‧ Goodreads ‧ Bloglovin'