Friends, it fills me with great, great joy to announce that I have teamed up with Talem Press (massive thanks to the publisher for working with me!) and my humble little business, Caffeine Book Tours, is spearheading the international blog tour for their most highly anticipated release, Relic by Bronwyn Eley!
If you're interested in being the first to learn about blog tour announcements, then I highly encourage you to sign up as an official coffee bean, which comes with the perk of being the recipient of email invitations to events organized by Caffeine Book Tours!
ABOUT THE BOOK
Genre: Young Adult, Fantasy
Publication date: 12 September 2019
Publisher: Talem Press
* Add this book on Goodreads.
Synopsis: In the city of Edriast, there is no deadlier duty than to serve as the Shadow.
As the personal servant of the powerful Lord Rennard, the Shadow's life is all but forfeit. Rennard possesses one of five rare and dangerous Relics – a jewel that protects his bloodline, but slowly poisons everyone else in its proximity. When the current Shadow succumbs to its magic, nineteen-year-old blacksmith Kaylan is summoned to take his place.
It's an appointment that will kill her.
As the time Kaylan has left ebbs away, hope begins to fade… That is, until she discovers a plot to destroy all five bloodlines in possession of the Relics.
A rebel force plans to put an end to Rennard's rule and Kaylan suddenly finds herself embroiled in a cause that might just be worth fighting for. But no cause is without its costs…
As her life hangs in the balance and rebellion bears down on Edriast, Kaylan must decide where her loyalties lie – and how she'll leave her mark on the world.
Relic is the absorbing first novel in The Relic Trilogy, a thrillingly dark YA fantasy series.
ABOUT THE AUTHOR
Bronwyn joined the military right out of high school, where she learnt (among other things) to disassemble and reassemble a rifle blindfolded. After that she spent a lot of her time travelling around the world. Her favourites places (so far) are Scotland, Mongolia, Iceland, and Ireland.
Bronwyn finally found her natural habitat when she landed her first job in the publishing industry. While she has always been a writer, it was only when surrounding herself with books that she realized her life's dream was to become an author. Relic is her first novel.
Bronwyn lives in Sydney and spends her time eating chocolate, reading, and practicing her martial arts.
ABOUT THE BLOG TOUR
The official hashtag for this blog tour is #RelicTour, and it will run from September 16th to September 21st. Because I am based in the Philippines, it will follow my country's time zone (UTC+08:00).
This is a promotional, international blog tour that accommodates all book bloggers, regardless of where they are located (be it inside or outside of the United States). However, it should be noted that the slots for this blog tour are limited, and filling out the form does not guarantee anyone a slot.
Sign-ups will close on August 23rd, and the selected participants will be contacted via email a few days after. All official tour hosts will receive digital review copies of Relic and will be expected to post a review for the blog tour. Although this is a review-required tour, you are more than welcome to add other creative or promotional content of your preference.
For other concerns or inquiries, you are more than welcome to leave a comment!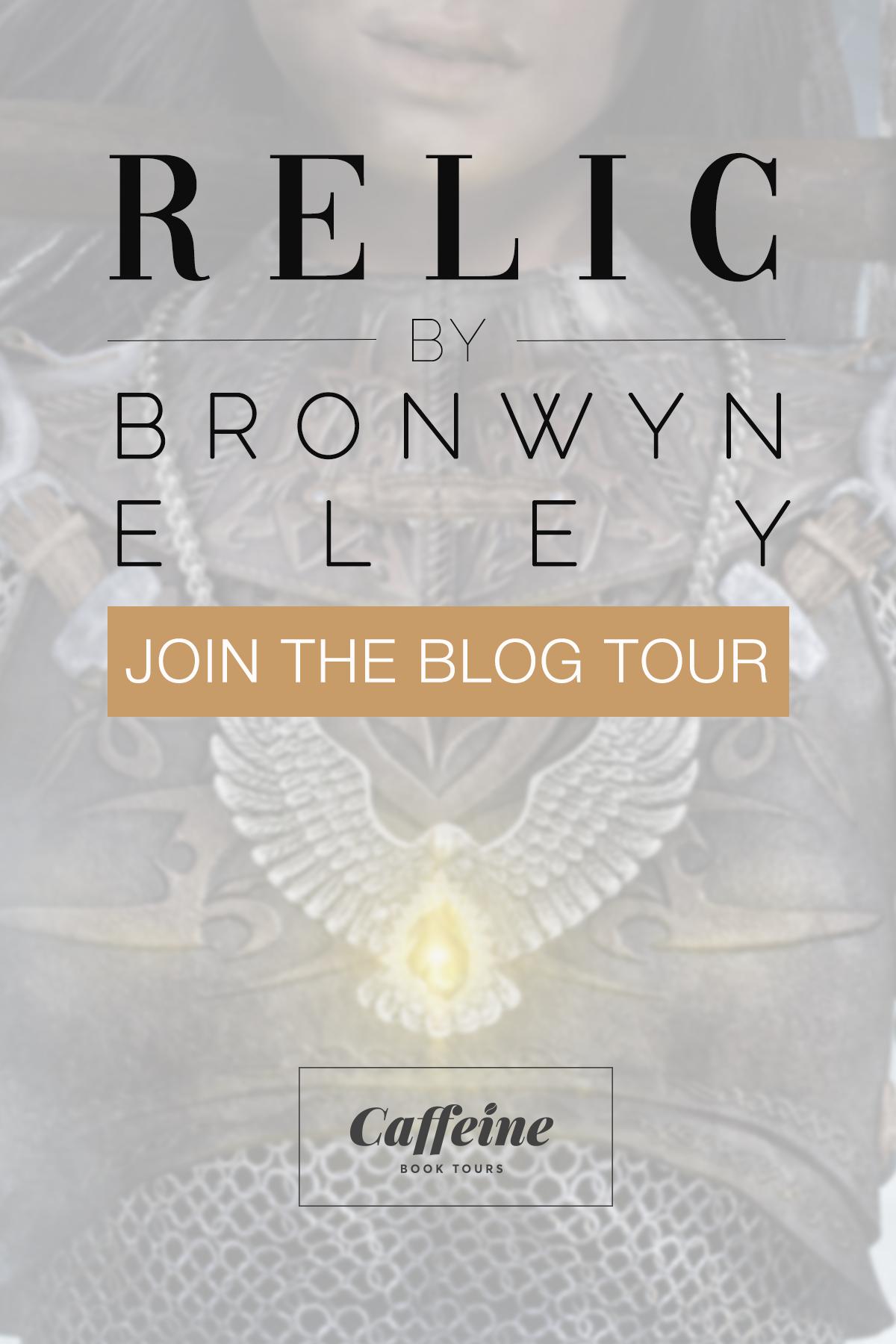 (Image not working? Click here to sign up.)


Twitter: @shutupshealea ‧ Instagram ‧ Pinterest ‧ Goodreads ‧ Bloglovin'