Over 150 upcoming Asian book releases in one color-coded, lovingly organized database? I got you, friends!
Admittedly, the publishing industry is a pretty fast-paced environment. For instance, when it comes to keeping track of all the titles coming out, it can get very overwhelming.
Truthfully, I've been toying around with the idea of a publicly accessible database for diverse book releases, starting with Asian-authored titles, since 2019. But life, particularly college, kept eating away at my free time.
However, as I reflected more and more deeply about the work that I do as an advocate for diversity in books and in media, I realized that we are severely lagging behind in bringing these conversations offline and in making resources readily accessible to casual and occasional readers. (Especially those who are far removed from the online book community.)
With that in mind, I finally found the motivation to turn my dream database into a reality! And this free database of 2021 Asian-authored book releases is just the beginning. In fact, I hope to create more accessible resources that can help readers, and even non-readers, find diverse books that pique their interest and encourage them to diversify the content that they consume.
And you can help, too! By sharing this database with others, especially those in your social circles. Yes to sharing and accessibility!
---
Read Me: Important Notes & Disclaimers
🌻 First and foremost, Asian-authored books pertain to the books written by authors who identify as Asian. It does not guarantee that these books offer any kind of Asian representation or feature Asian characters.
🌻 Second, I have neither personally read nor vetted every single book encoded in the database. In other words, my knowledge of these titles and their authors is limited to the book's blurb/synopsis, the author's bio, and the book deal announcement.
🌻 It should be emphasized that I do not necessarily recommend each and every single book included in the database. Especially since I haven't read them. In fact, I don't even have access to advanced/early copies for most of these titles (because sadly, the work that I do is not proportional to the opportunities that I get).
🌻 This database is meant to serve as a starting point. I still encourage everyone to conduct their own research and to look deeper into these books. Additionally, I trust and believe in the agency, critical thinking, and judgment of readers in deciding which authors and books to support.
🌻 Moreover, due to the limitations of my data gathering, flagging down "problematic" content and/or authors is beyond my scope and responsibility. Similarly, I cannot make guarantees or draw conclusions regarding the content or representation in these books.
🌻 Currently, the database does not include trigger and content warnings. This is mainly due to the unavailability or limited accessibility of warnings.
🌻 The database is still a work-in-progress, especially since much of the information (e.g. release dates, book covers) have yet to be announced. Rest assured, I will strive to regularly update its content throughout 2021.
🌻 I am a Southeast Asian blogger based in the Philippines. But that does not make me an expert on all things Asian. What constitutes or qualifies as "Asian" can be tricky sometimes, and for the purposes of inclusivity, my definition of "Asian" is based on both geography and culture.
🌻 Nonetheless, I understand and respect that identity can be a bit messy. Authors are more than welcome to reach out and request to be removed from the database, should they feel uncomfortable with being labeled as an Asian author.
🌻 This database took a whole week to set up, and it will consume even more time to maintain and update. Please respect the amount of free labor I've poured into this project. Similarly, please do not misuse, steal, or take improper credit/ownership for the database. Should you use this database as a reference for your own content, proper credit and attribution (e.g. linking back to this post) would be very much appreciated!
🌻 Finally, if you'd like to express your appreciation by leaving a one-time tip, you are more than welcome to buy me a ko-fi.
Preview of 2021 Asian-Authored Book Releases
Since 2018, I've claimed every year as the Year of the Asian(s).* In other words, a year filled with spectacular book releases from fantastic Asian authors! And fortunately, 2021 is shaping up to be another great year for readers, like myself, who wish to see ourselves in the pages and on the covers of books.
Thus, before we proceed with the actual database of upcoming Asian book releases, let's go over some of the amazing titles that we can collectively look forward to! A quick preview of 2021, so to speak.
* Note: Not to be misinterpreted as "Asian books only started in 2018" because I recognize that many tireless Asian authors paved the way for us to get here. This 'claim' started in 2018 because it was the year that I started reading Asian-authored books more consciously and more intentionally.
January 2021
[ 🌼 middle grade ]
[ 🌷 young adult ]
[ 🌹 adult ]
February 2021
[ 🌼 middle grade ]
[ 🌷 young adult ]
[ 🌹 adult ]
[ 🌼 middle grade ]
[ 🌷 young adult ]
[ 🌹 adult ]
March 2021
[ 🌼 middle grade ]
[ 🌷 young adult ]
[ 🌹 adult ]
April 2021
[ 🌼 middle grade ]
[ 🌷 young adult ]
[ 🌹 adult ]
May 2021
[ 🌼 middle grade ]
[ 🌷 young adult ]
[ 🌹 adult ]
[ 🌼 middle grade ]
[ 🌷 young adult ]
[ 🌹 adult ]
June 2021
[ 🌼 middle grade ]
[ 🌷 young adult ]
[ 🌹 adult ]
July 2021
[ 🌼 middle grade ]
[ 🌷 young adult ]
[ 🌹 adult ]
August 2021
[ 🌷 young adult ]
[ 🌷 young adult ]
[ 🌹 adult ]
September 2021
[ 🌹 adult ]
TBA: To Be Announced 2021
[ 🌼 middle grade ]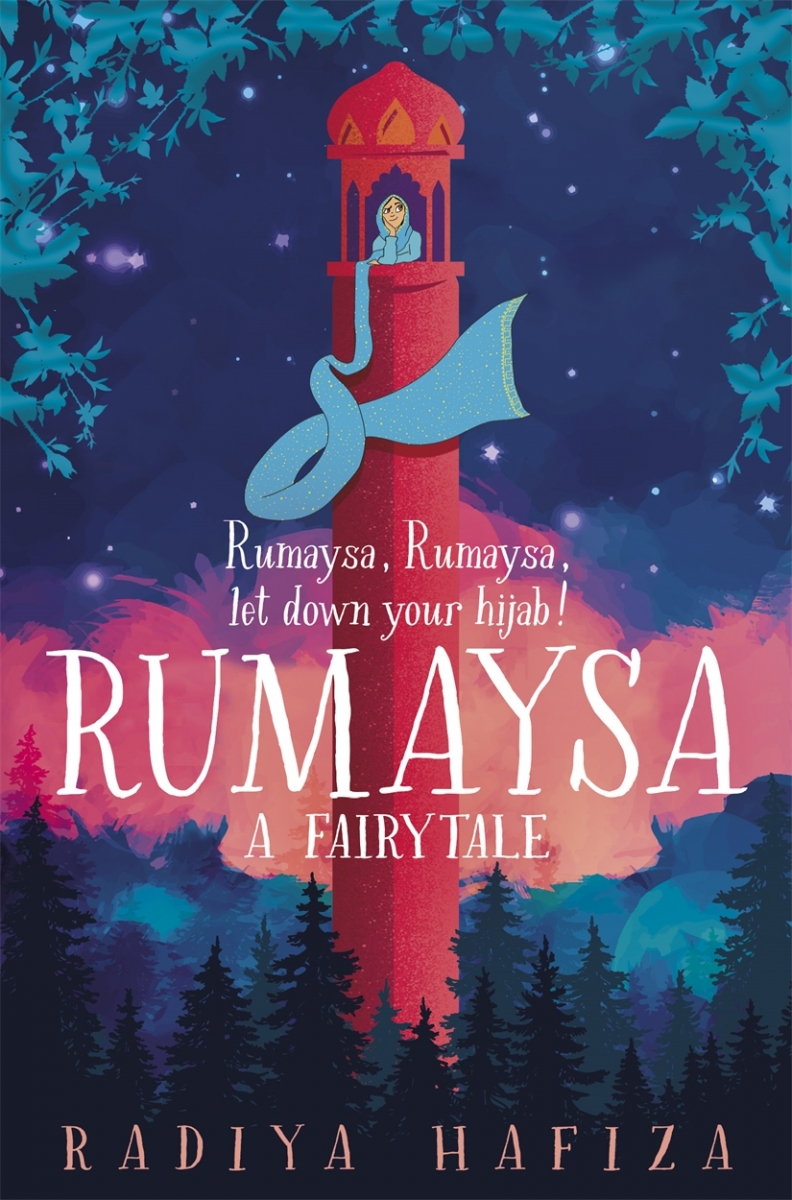 [ 🌼 middle grade ]
[ 🌷 young adult ]
Access 2021 Asian Book Releases Database!
The database is publicly accessible on Notion. To create a personal copy for yourself, select the "duplicate as template" option. Enjoy!
Pin this post on Pinterest:
---
Thank you for reading!
My main affiliates (such as Amazon and Fully Booked) are disclosed at the bottom of this website. Making purchases through my affiliate links will help me earn a tiny commission at no extra cost to you.

Finally, if you really enjoy my content, consider further supporting me by leaving a one-time tip ☕ or joining my sunflower garden. 🌻🍃
I'd love to hear from you!
🌻 Are you excited about the upcoming 2021 Asian book releases? Moreover, which titles are you most looking forward to?
🌻 What are your thoughts on the 2021 Asian book releases database? Is it helpful? Additionally, do you have notes for improvement? I'd love to know!
🌻 Are you the type of reader who keeps tabs on upcoming releases? If yes, what method helps you in keeping track of them? Do you use lists, spreadsheets, or specific shelves on Goodreads?